Semi-professional photographer, videographer and sailor that loves being on and around the water with a camera. Based in Lymington (UK), but prepared to travel.
Promo pages
Some examples of my work can be seen at: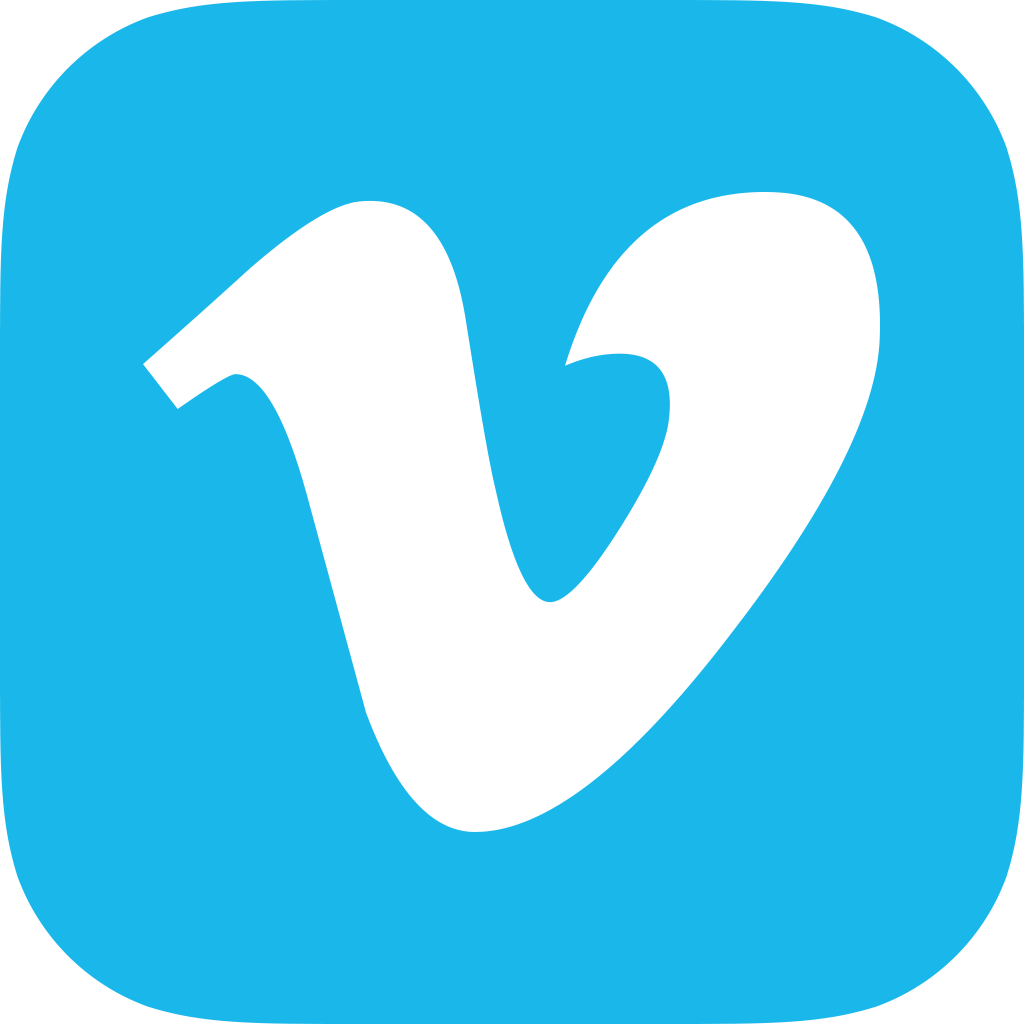 Purchasing Photographs
To purchase photographs and to remove the watermark, please use the Contact me page to email me and let me know the name and number of the photograph(s) you would like.
Prices: £3 a photo that I will send to you digitally by email, but if you would like a lot of photos then I can offer a discount. I can also print photos in any way shape or form you would like, price will obviously depend on what size and finish you would like.
Payment: Bank transfer is easiest for me and is my preferred method of payment, bank details will be given on email. I can do PayPal but I will have to charge an extra 10% of the price to cover the paying fee. Alternatively cheque details can be given out by email.